My dear friend, Alana, is a designer herself. She makes gorgeous sequin....well, sequin anything! I am so excited to feature her on the blog today. Every year at this season, she gets many requests for holiday dresses and skirts. And they are so beautiful! She will custom make one modest if you need more coverage, and they are just as beautiful as her original designs. I am in love with the sparkles!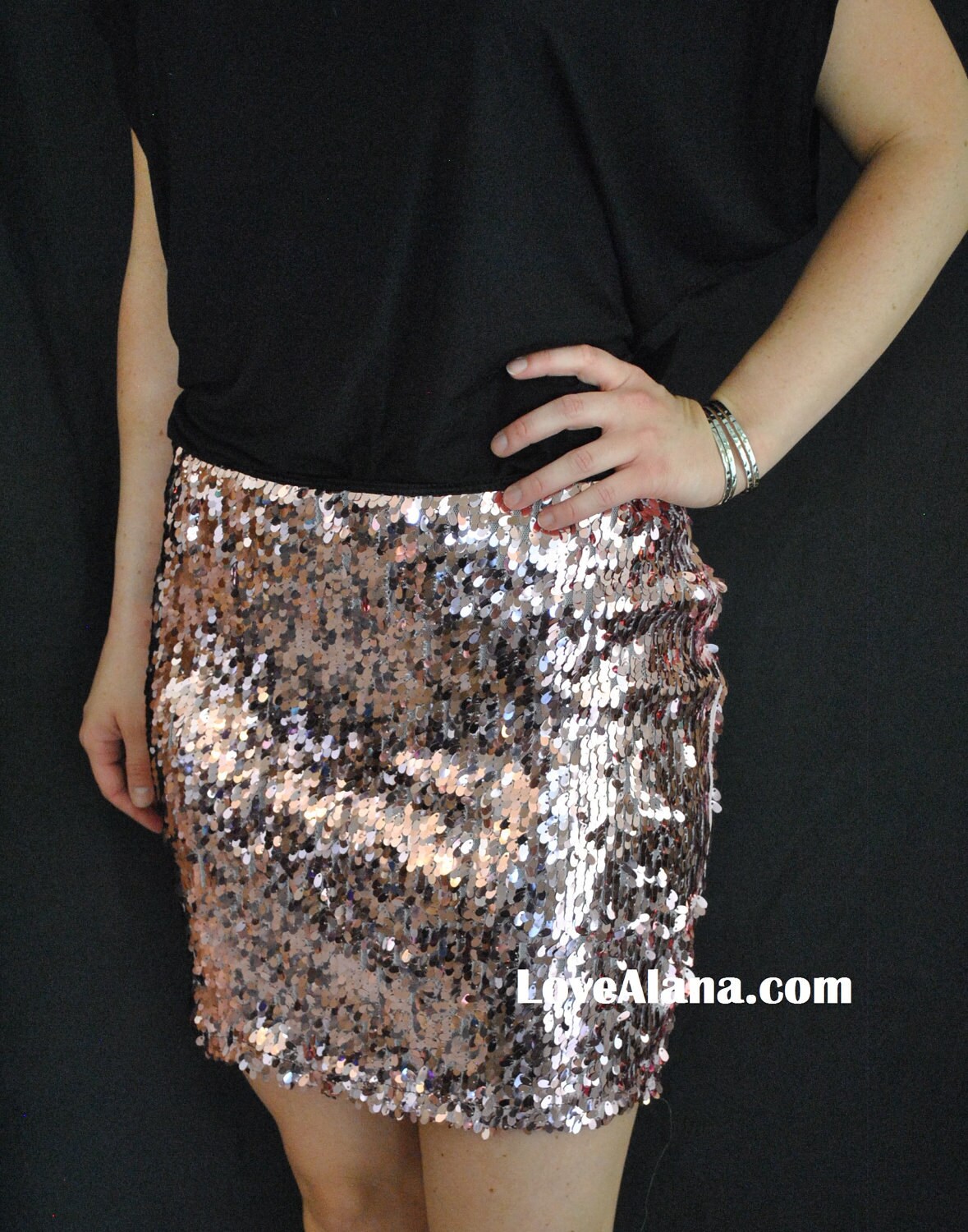 This light pink sequin skirt is one of my favorites.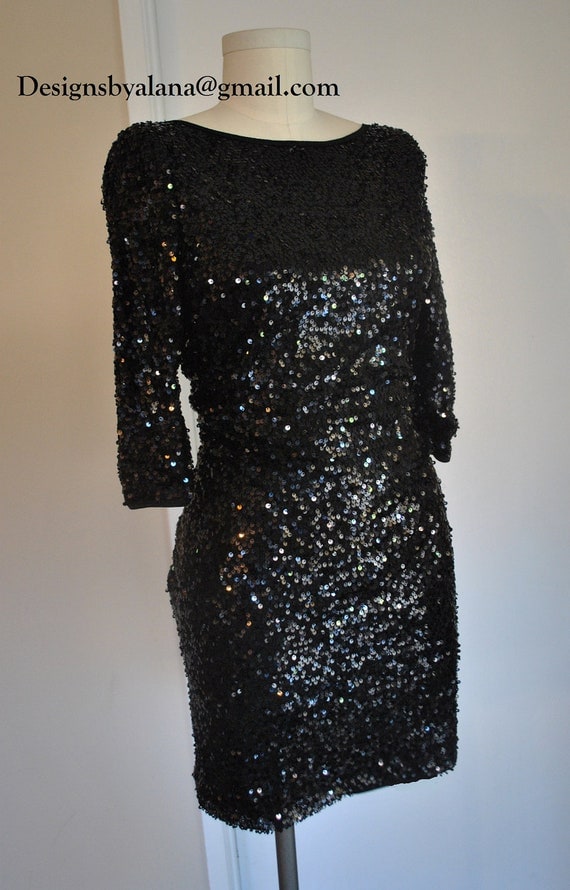 Her sequin dresses are also very popular.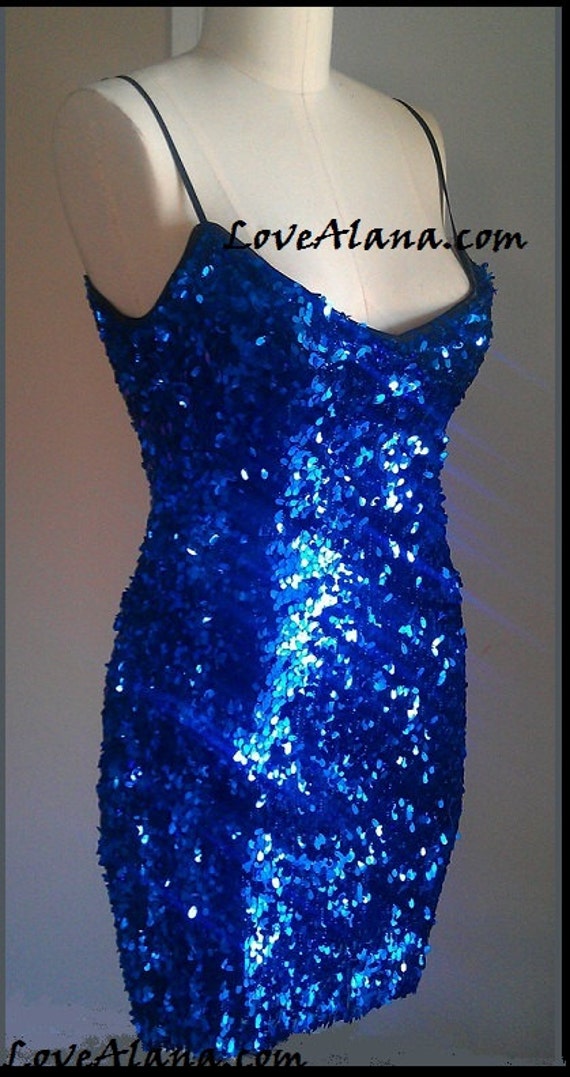 She has many colors to choose from!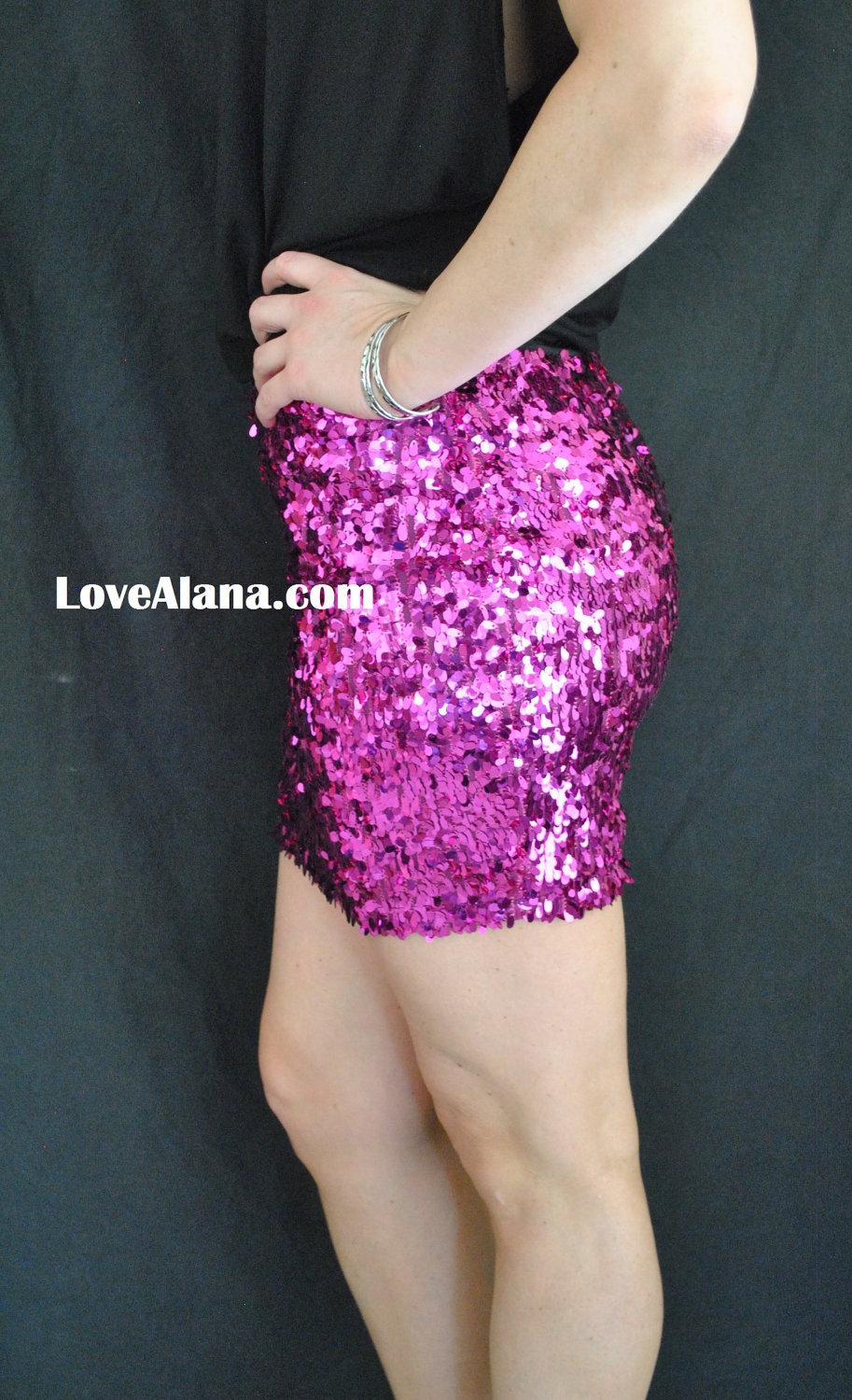 What's great is that Alana is offering a discount right now on her designs featured on etsy. Just enter the coupon code: 20OFF to receive 20% off of your purchase.
Purchase or order your Holiday dress just in time for the celebrations!